Departure
We start from the metro station (M1) "Esplanade de la Défense". If you want to shorten the walk, you can leave directly at the station "La Défense", it is the last station of the line.
The Agam Fountain
❤2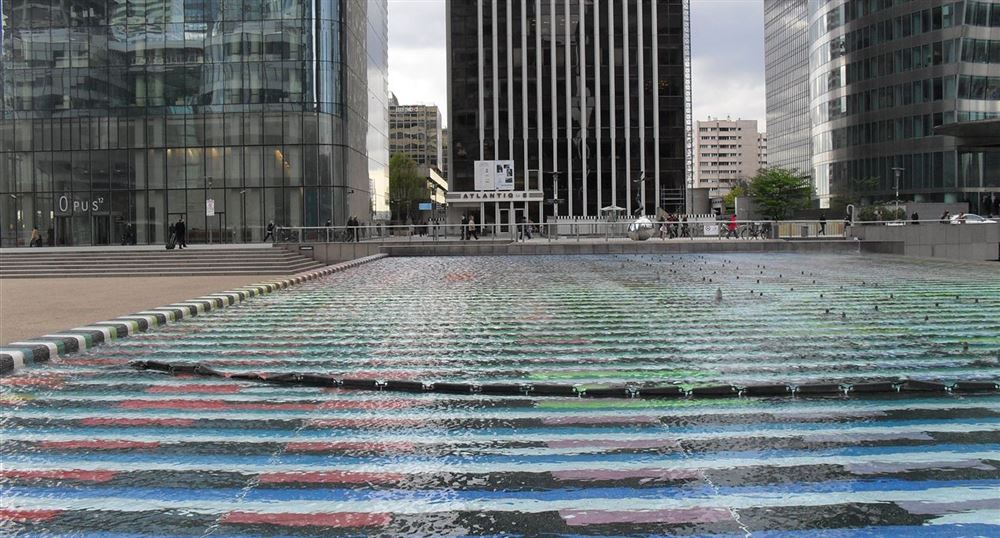 The Defence Museum
❤4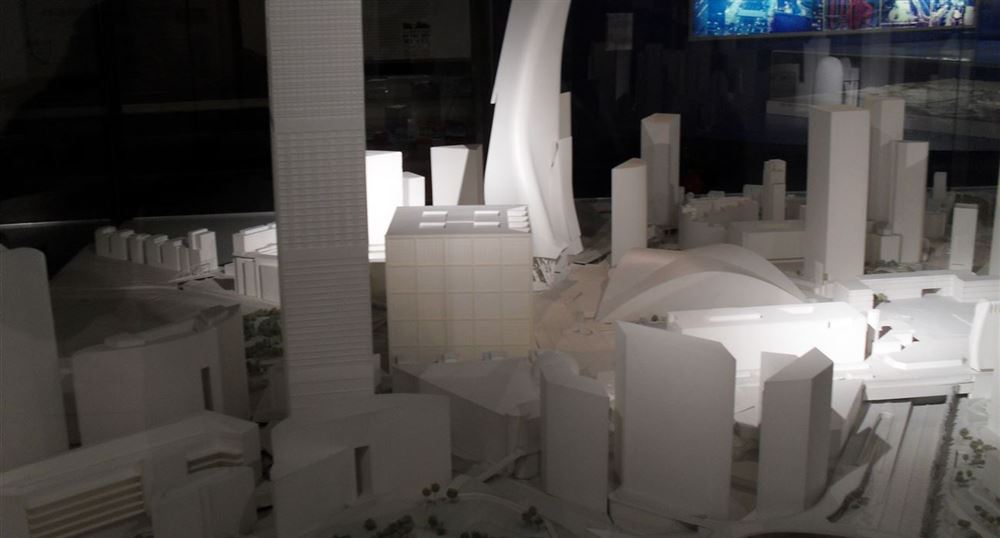 The defense of Paris - Barrias
❤0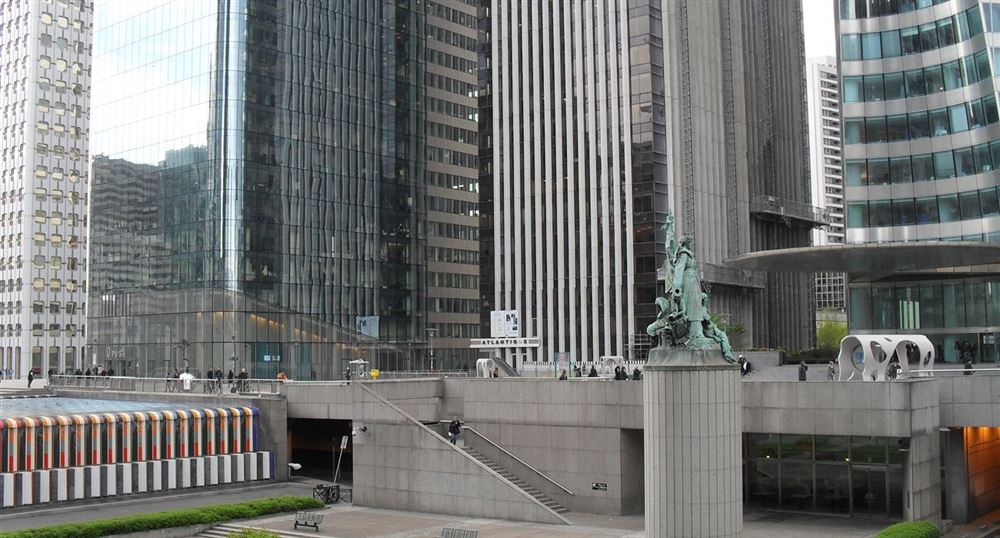 The Big Red Stabile - Alexander Calder
❤0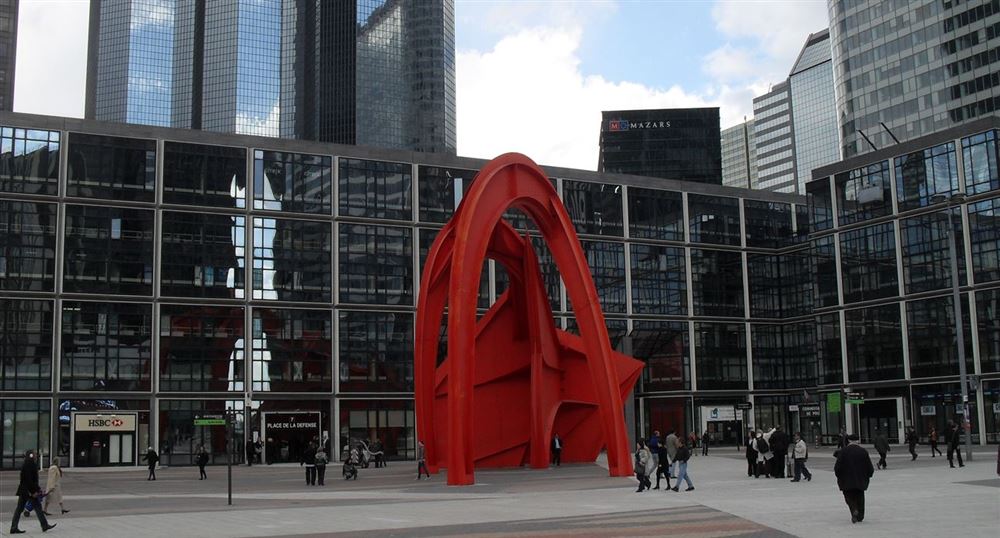 Personnages - Joan Miro
❤0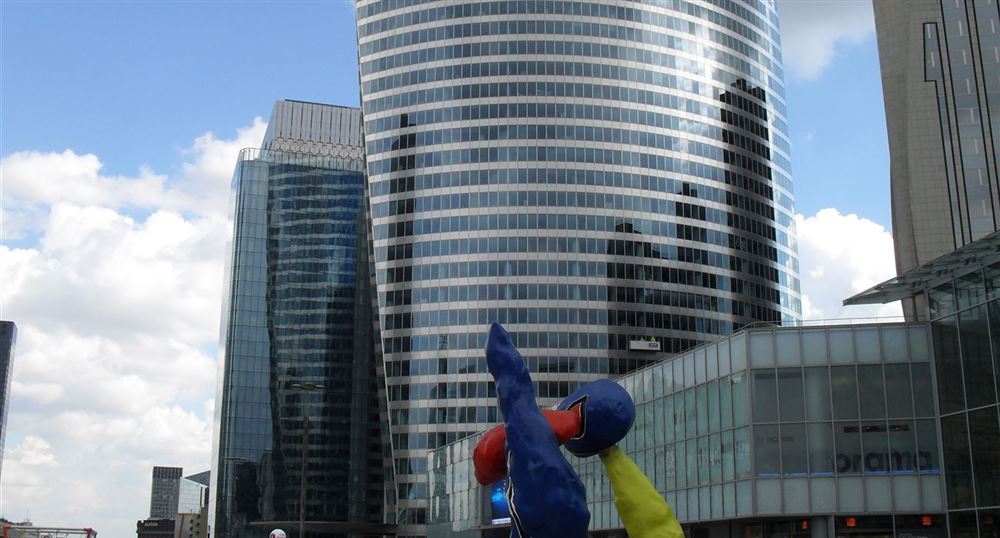 Le grand Toscano - Mitoraj
❤0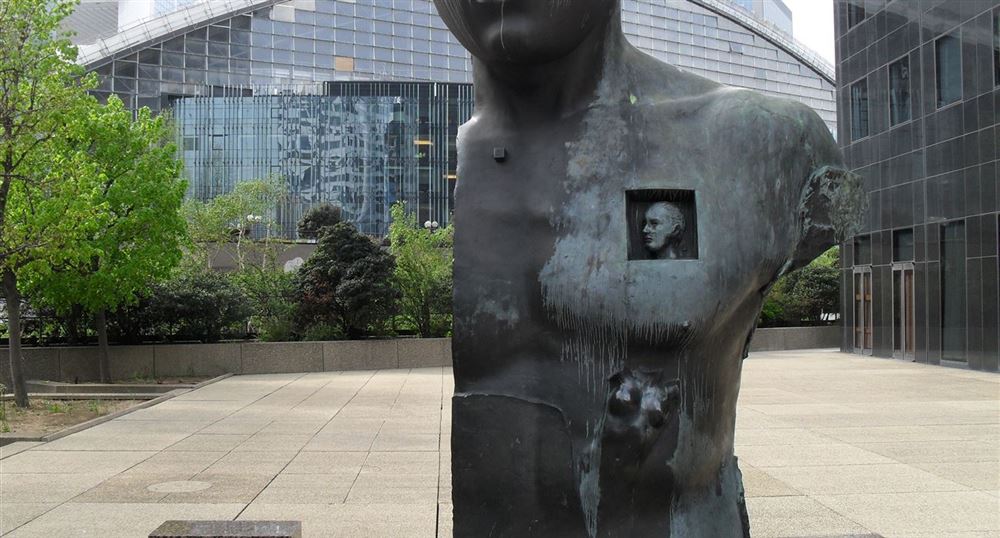 The buildings
❤0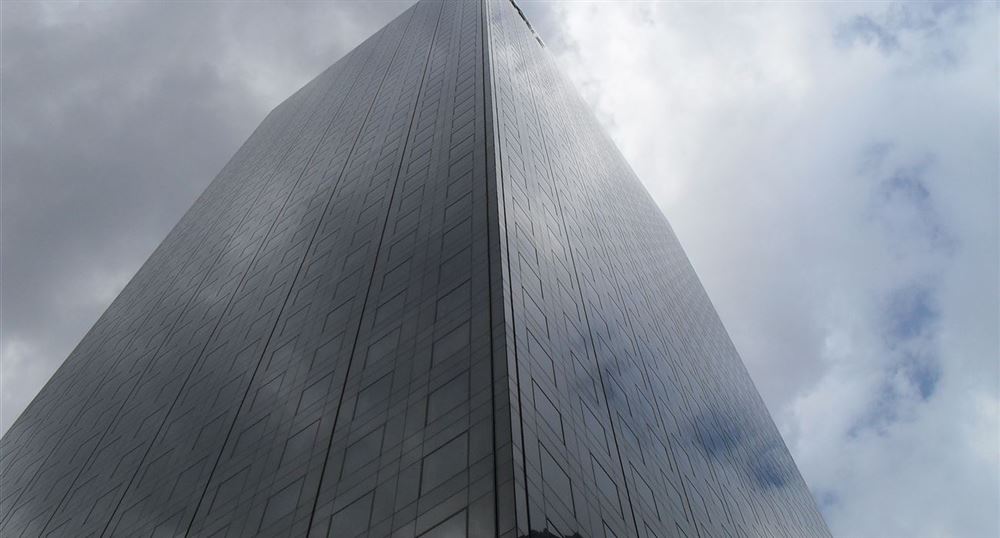 Le CNIT
❤0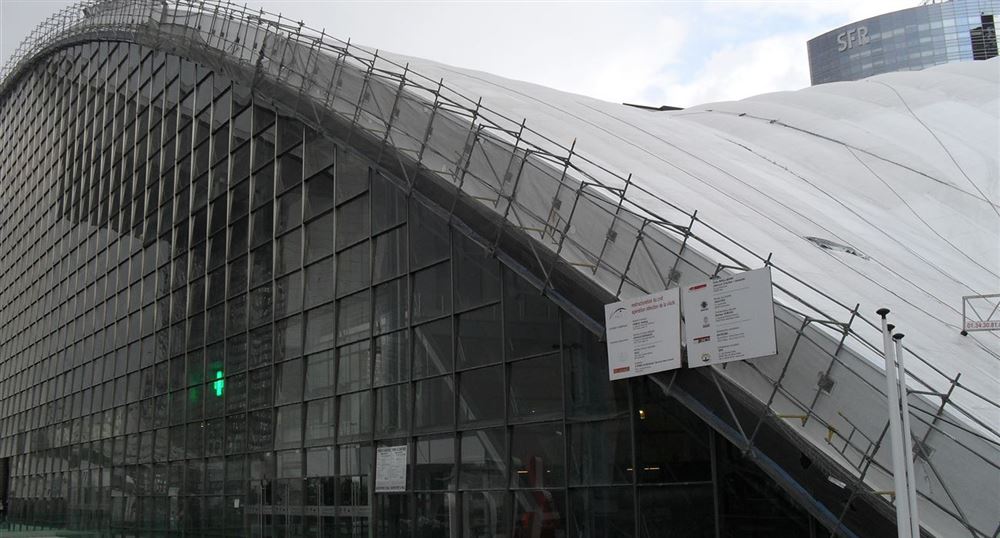 The thumb - César
❤1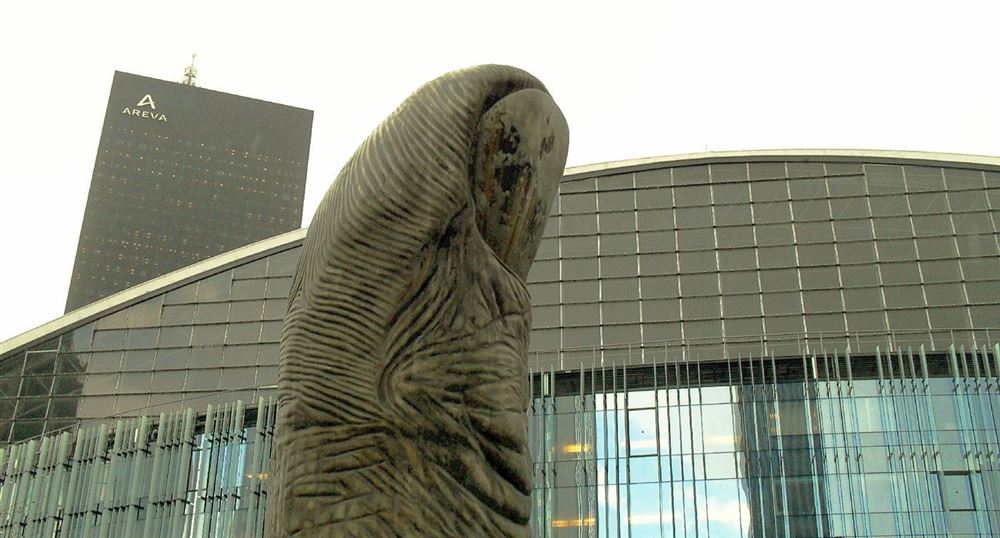 La Grande Arche
❤1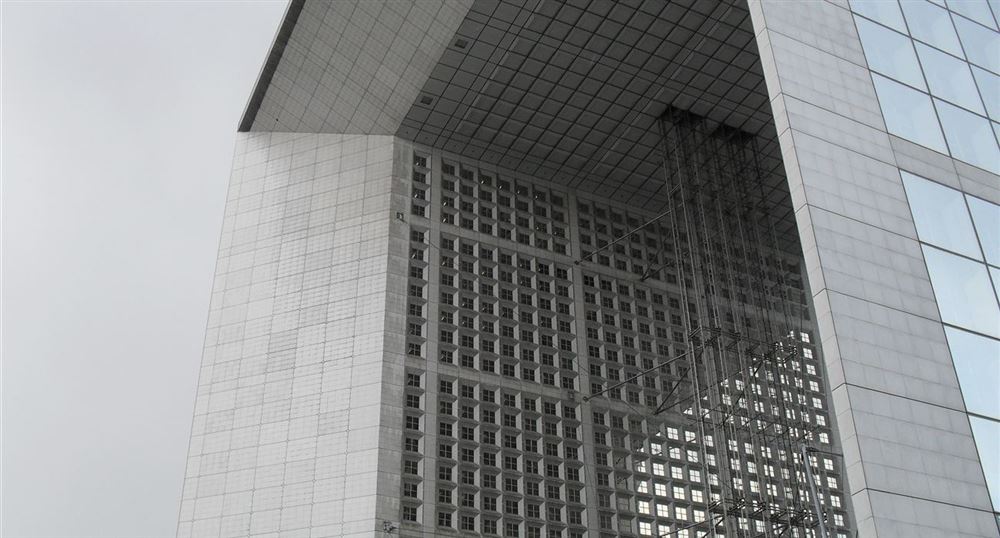 The other side of the arch
❤0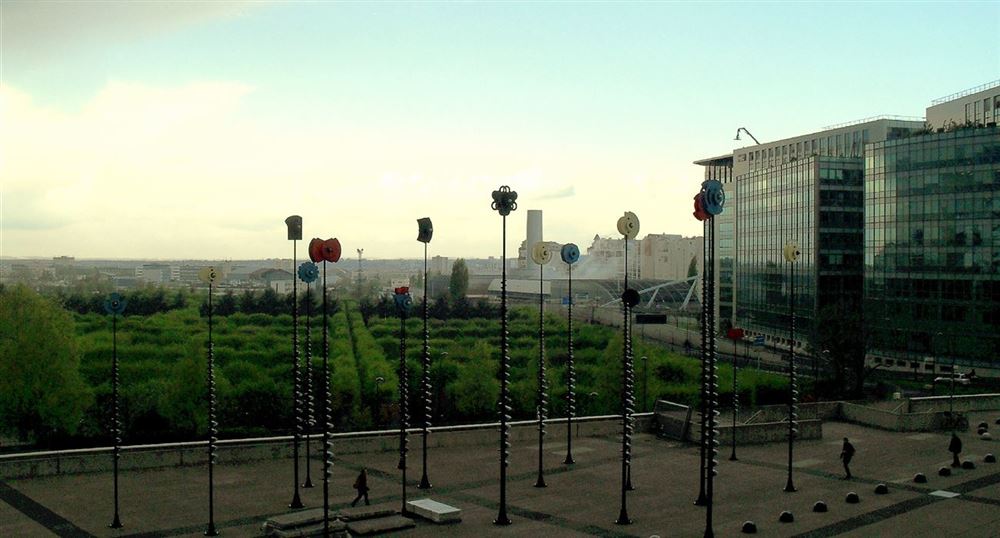 View on the Defense
❤1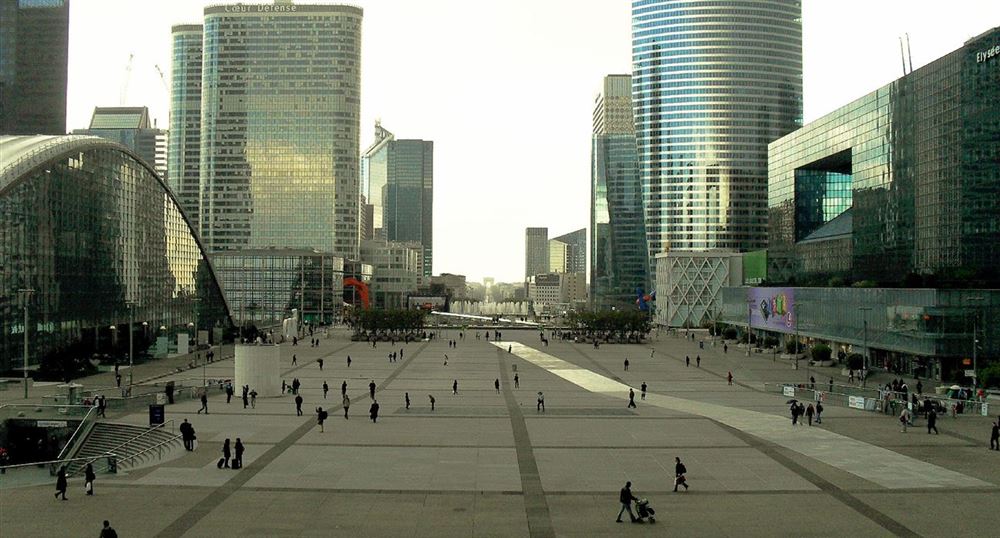 Fin
To take the metro again, just enter the shopping centre and follow the signs.