A beautiful walk near the center of Paris.
This route begins at Bercy village, traverse the Bercy Park, crosses the Seine by the Simone de Beauvoir footbridge to reach the very great library (TGB) or Bibiliothèque François Mitterrand. The return journey borrows the banks of the Seine and past the AccorHotels Arena concert hall. A beautiful walk that comes out of the historic Paris. In summer the terraces of the restaurants in Bercy village are literally under attack.
Start the hike
3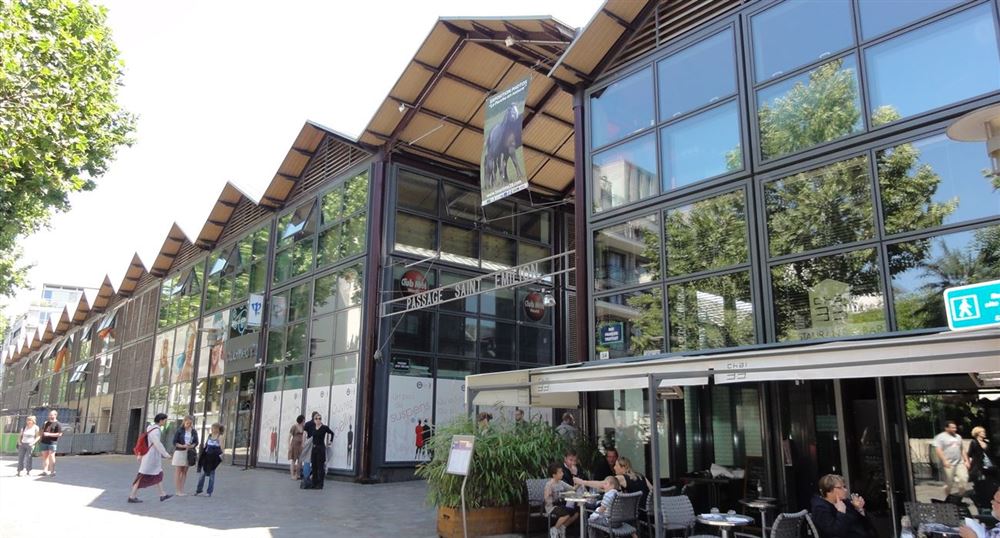 Passage Saint-living
2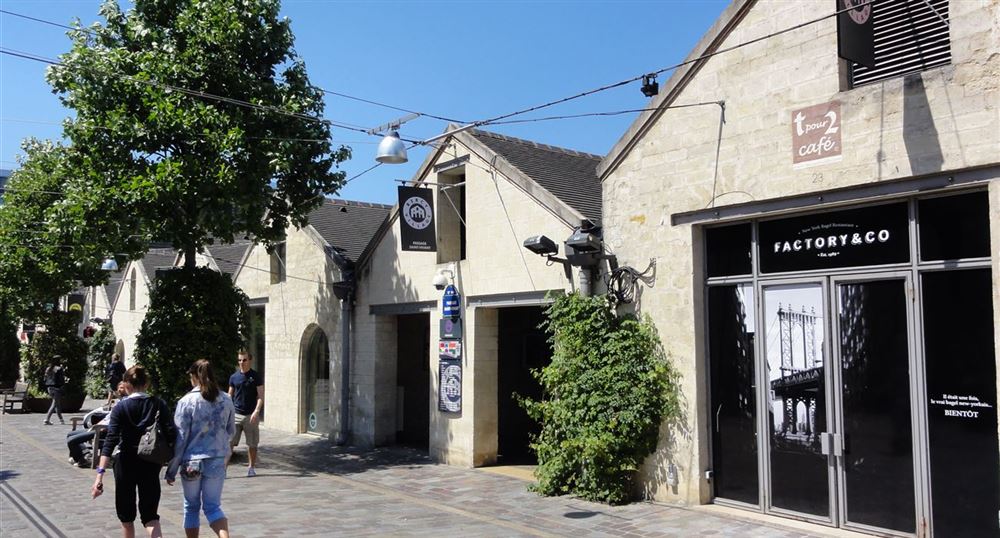 Bercy Park
0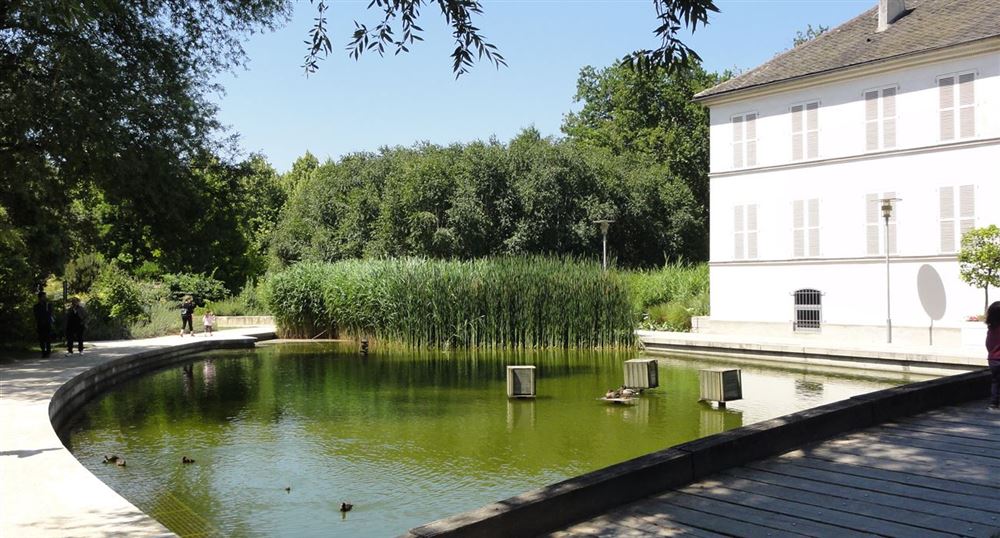 The pond of Bercy park
0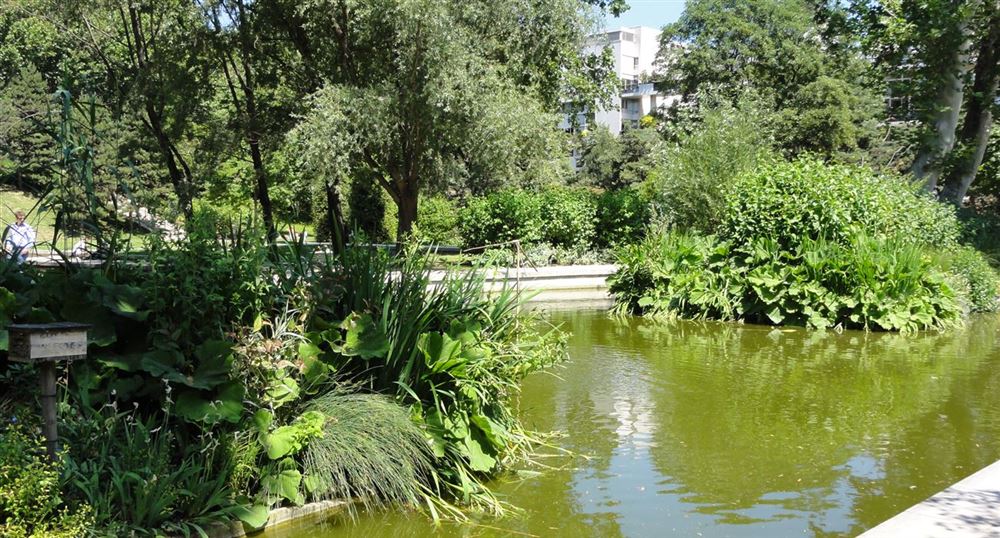 Crossing the rue Joseph Kessel
Use pedestrian bridges to cross the street Joseph Kessel. The park consists of two parts separated by the road.
The garden of the Bercy park
0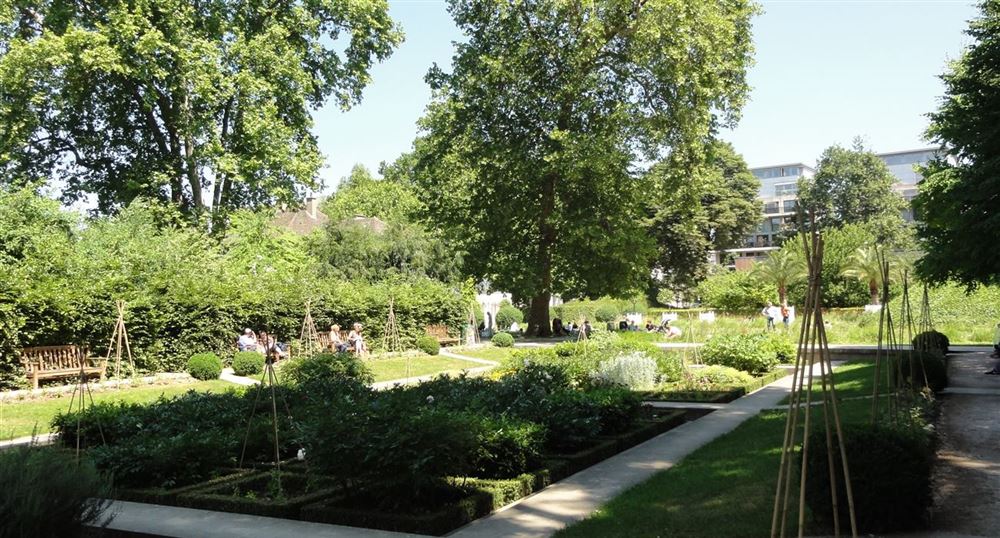 Out of the Park
0

Exit from the garden of Yitzhak Rabin
1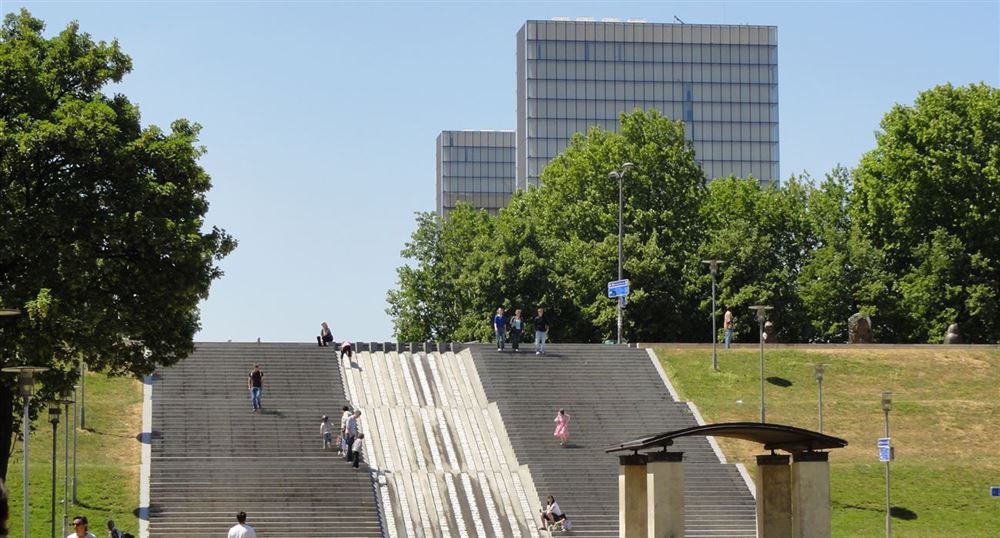 Footbridge Simone de Beauvoir
2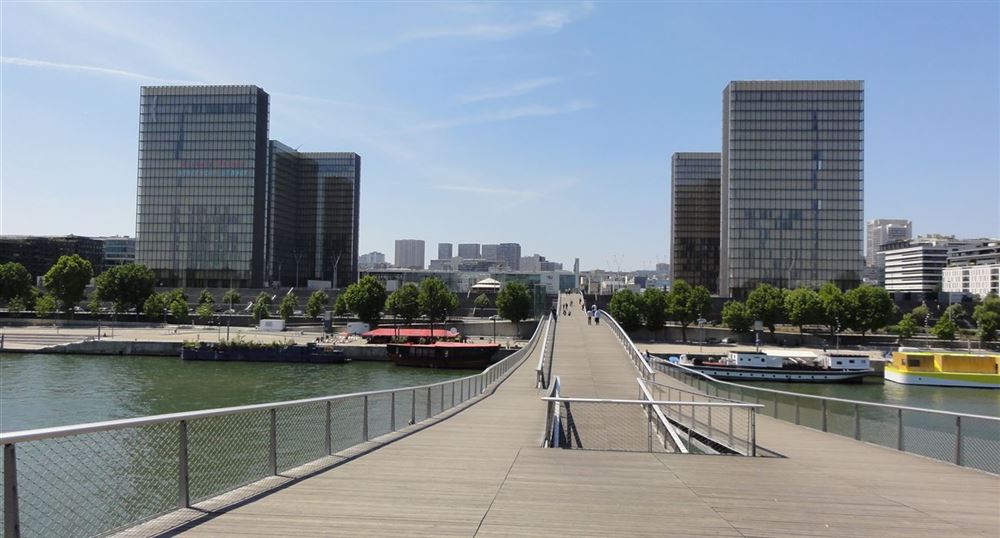 Very large library
2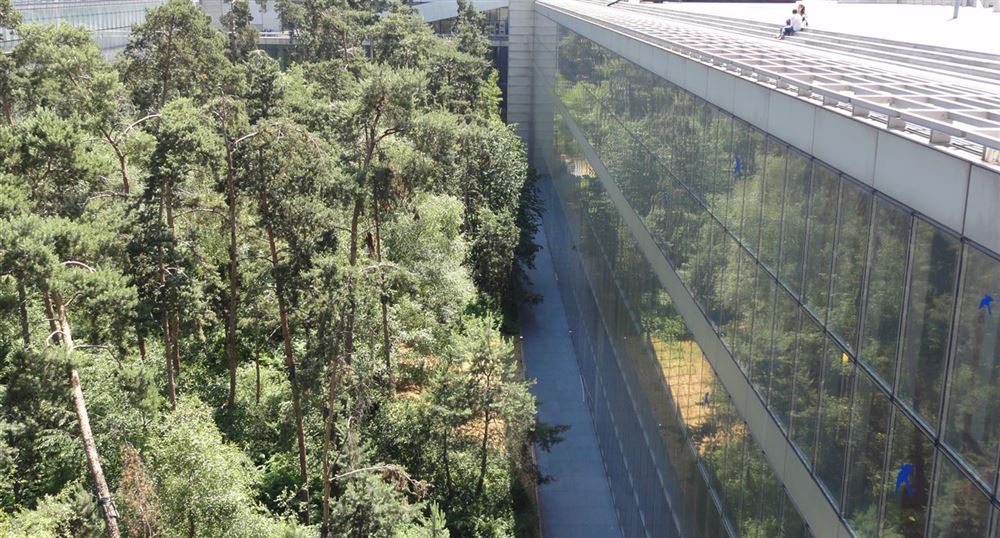 The National Library of France
1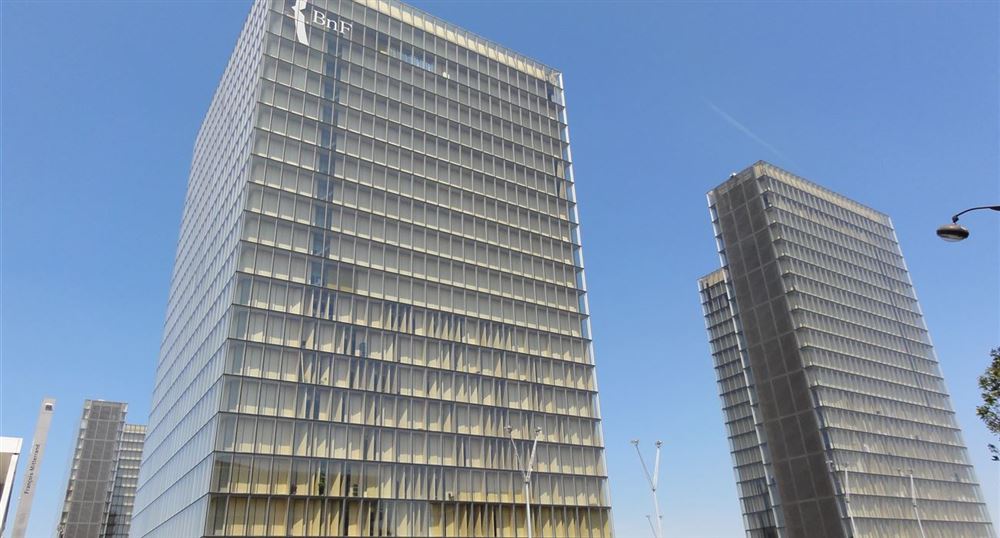 Passing in front of the batofar
Batofar is a café-barge near the Seine River. Music programming is oriented towards electronic music
Passing in front of the swimming pool Joséphine Baker
0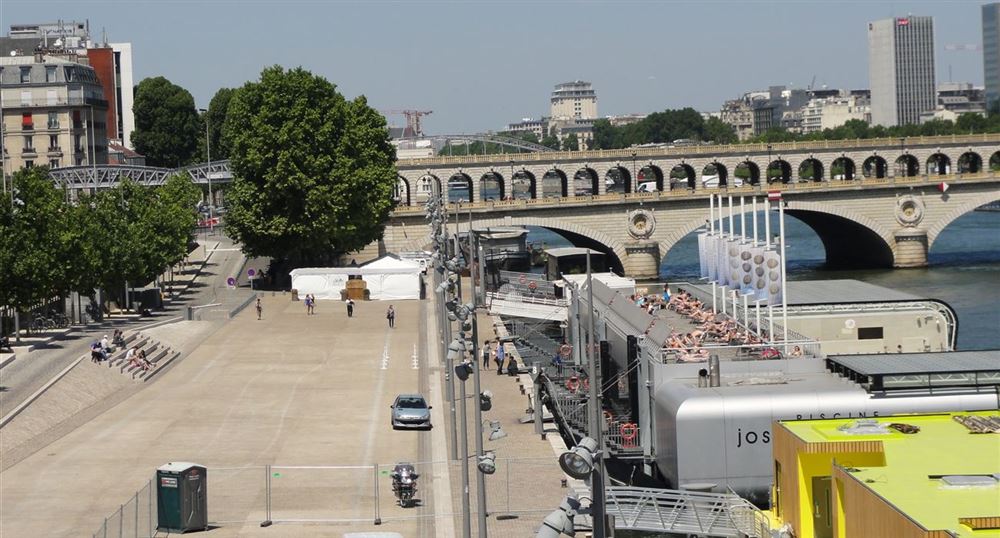 Bercy bridge
0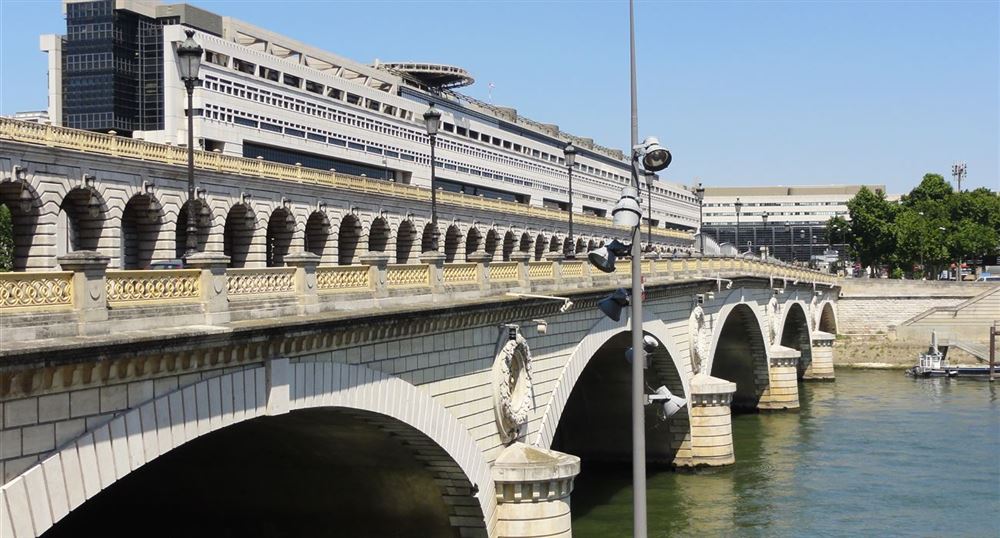 Passing in front of the Accor Hôtel Arena
Passing in front of the Cinémathèque
At the height of the Cinémathèque, turn right to return to the garden. The cinematheque offers exhibitions on films or filmmakers. There are also several cinemas which offer to review films of the film heritage.