A very nice walk near the center of Paris that goes off the beaten track.
This route starts at Bercy village, crosses the Bercy park, crosses the Seine by the Simone de Beauvoir footbridge to reach the Bibliothèque Nationale de France (BNF), called Très Grande Bibliothèque (TGB). The return journey follows the banks of the Seine and passes the AccorHotels Arena concert hall. A very nice walk that gets you out of historical Paris. During the summer season, the terraces of the restaurants in Bercy village are literally taken by storm.
Start of the walk
❤5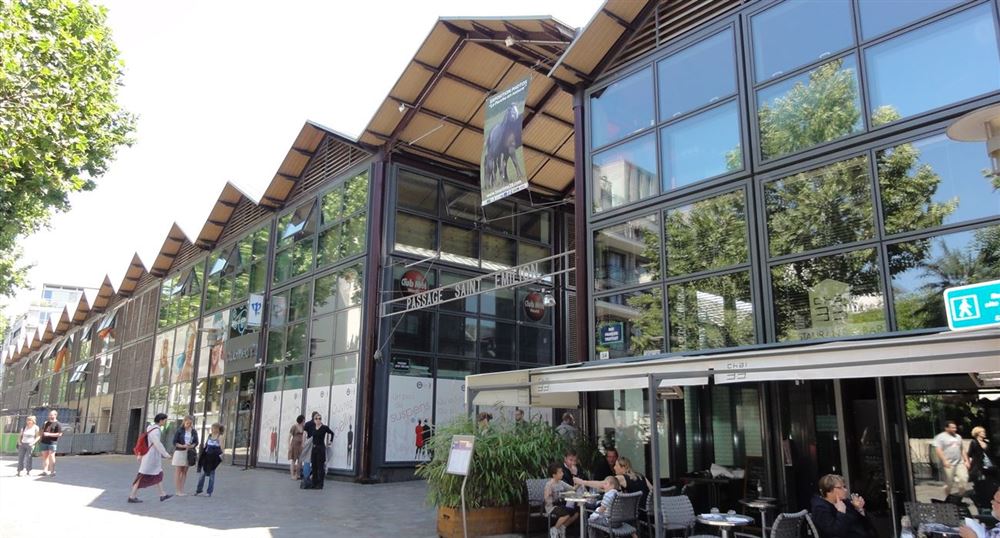 Passage Saint-Vivant
❤3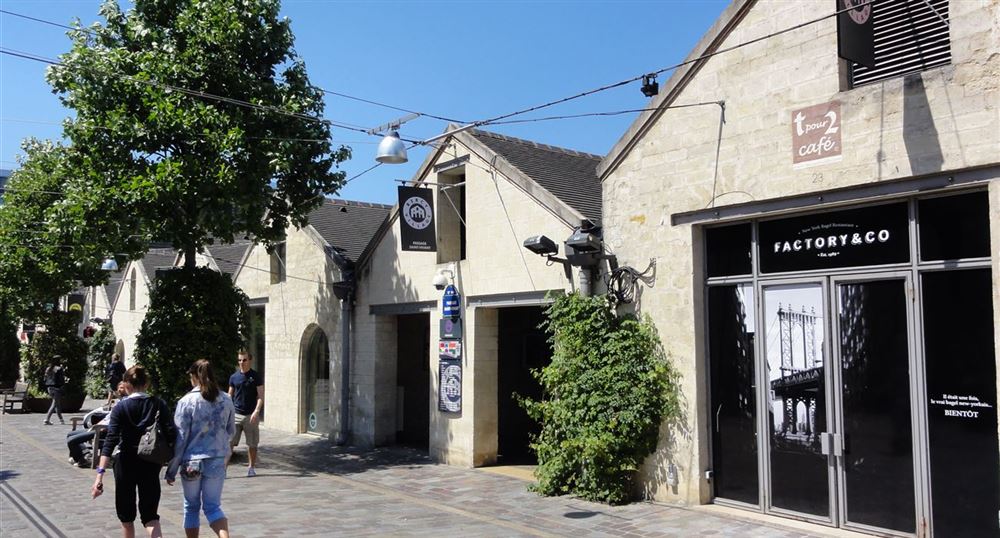 Parc de Bercy
❤2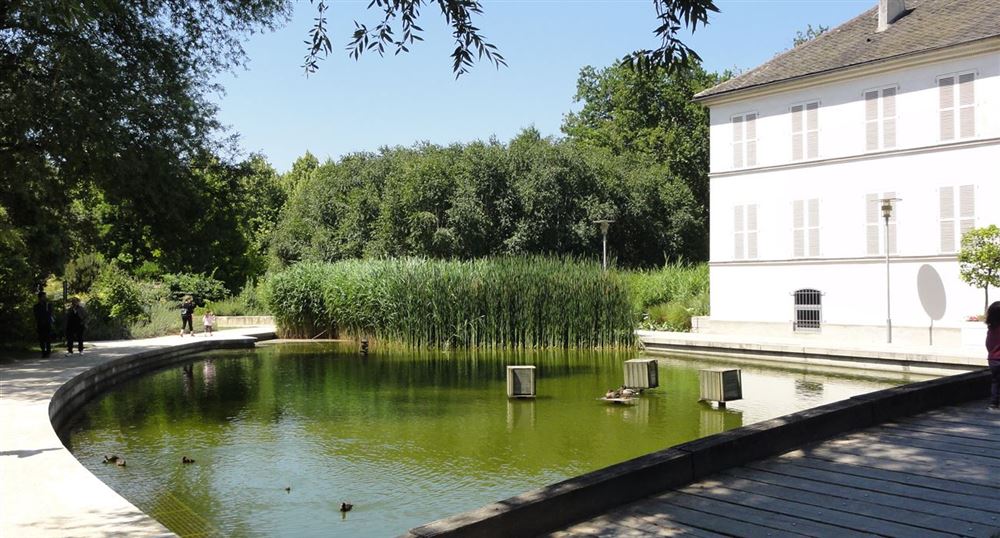 Pond of the park of Bercy
❤1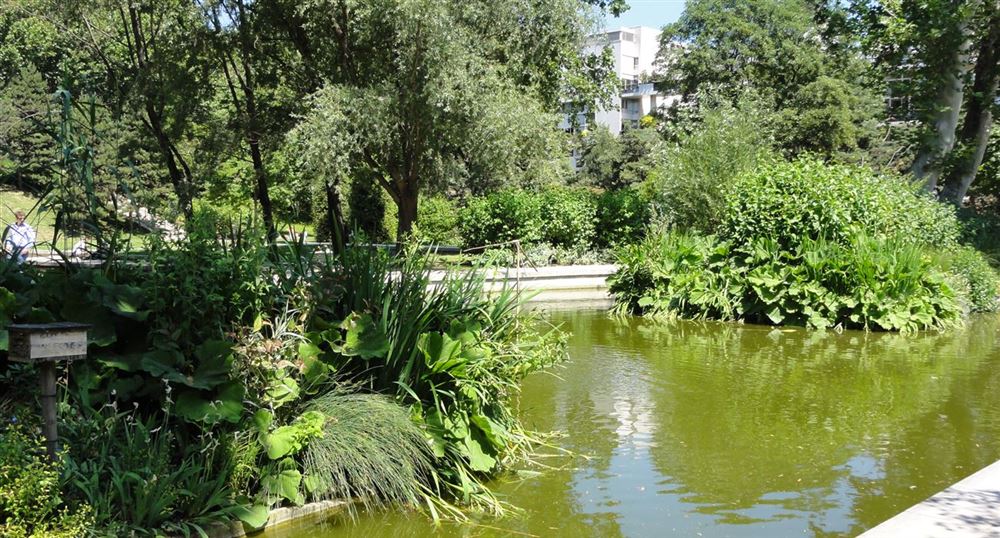 Crossing of Joseph Kessel Street
Use the pedestrian bridges to cross Joseph Kessel Street. The park consists of two parts separated by the road.
The vegetable garden in Bercy Park
❤1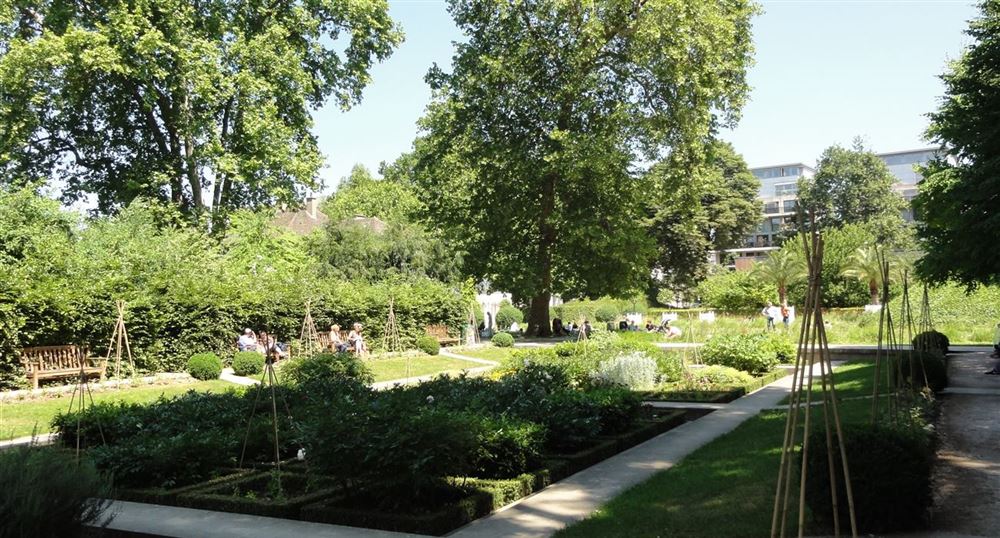 Exit from the park
❤2

Exit from the Yitzhak Rabin Garden
❤2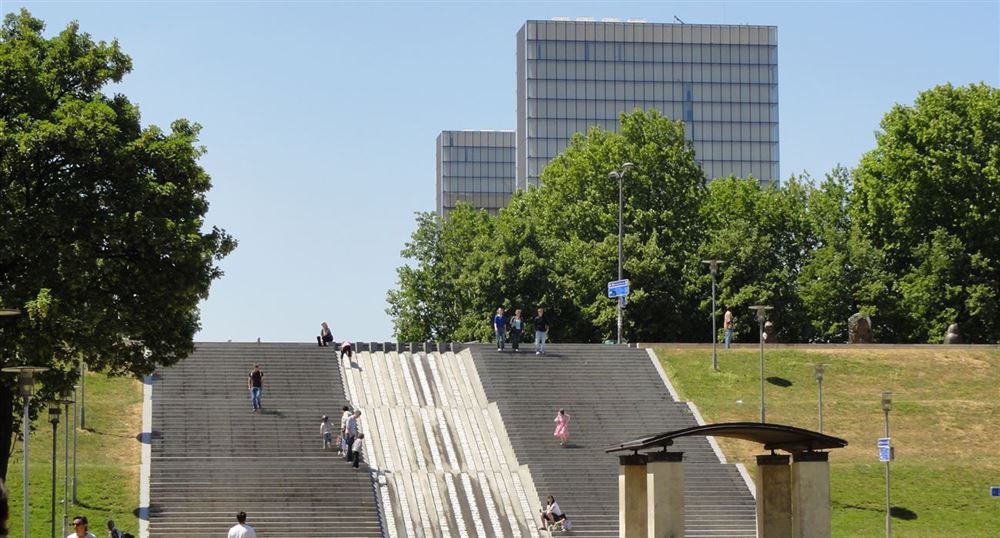 Simone de Beauvoir Gateway
❤3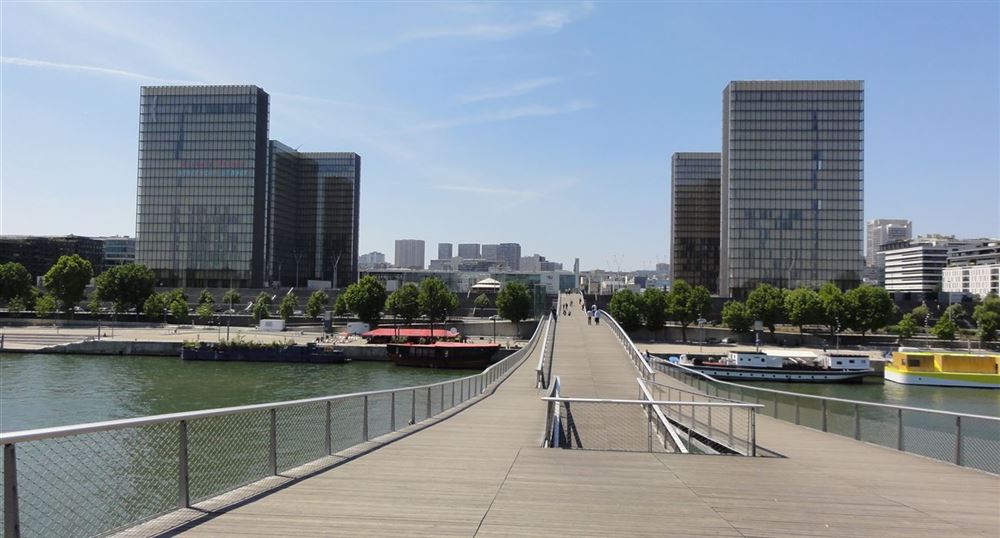 Very Large Library
❤3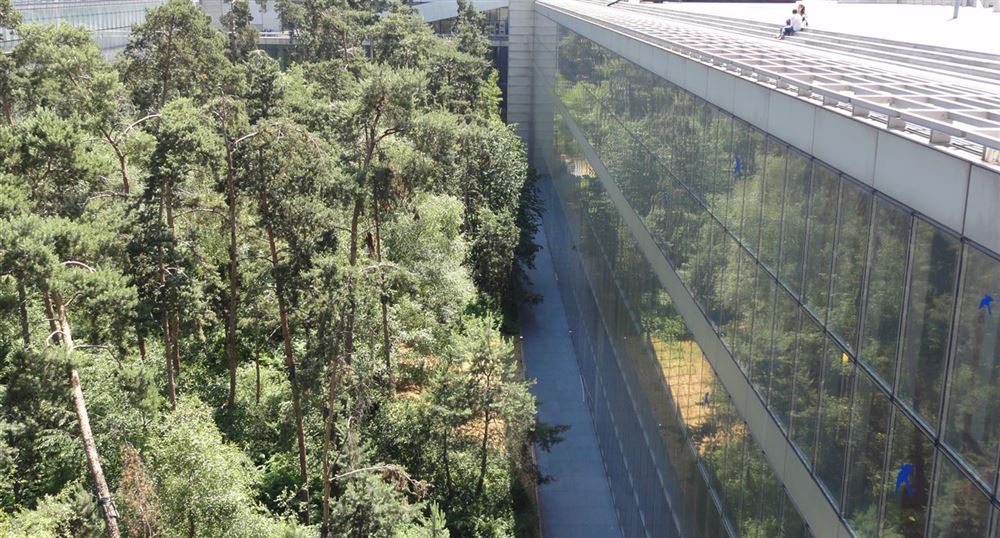 The National Library of France
❤2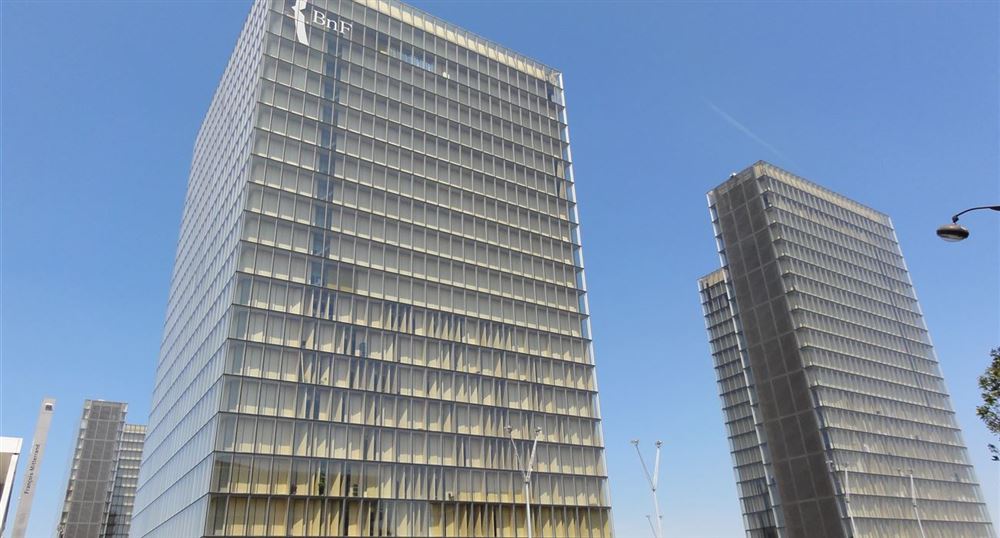 Passing in front of the batofar
The batofar is a café-concerts-peniche on the banks of the Seine. The musical program is rather oriented towards electronic music
Passing in front of the Joséphine Baker swimming pool
❤4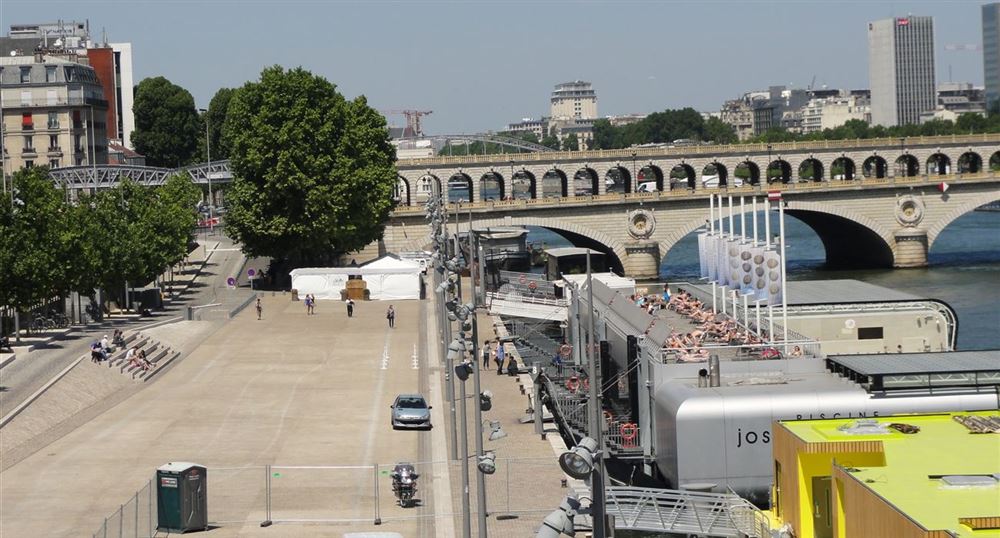 Bercy Bridge
❤0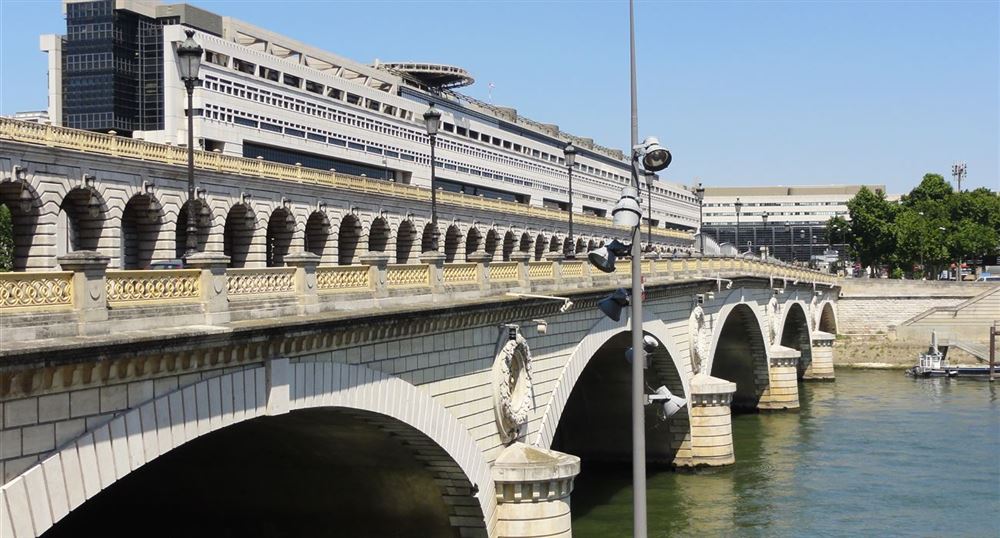 Passing in front of the Accor Hotel Arena
The return journey passes in front of the concert hall which also hosts sporting events, now called Bercy Arena (formerly Palais Omnisport de Paris-Bercy).
Passing in front of the cinematheque
At the cinematheque, turn right to return to the garden. The cinematheque offers exhibitions on films and directors. There are also several cinemas where you can watch films from the cinematographic heritage.