An easy stroll around the ponds of the leisure base of Cergy-Pontoise (30 minutes from Paris).
The basis of leisure of Cergy-Pontoise is easily accessible by car, a little more difficult to access from public transportation. It is possible to practice a very large number of activities. The base is great and the tour of various ponds may require 2-3 hours. Additionally this hike makes a detour to the city centre of Cergy passing through the major axis and its gateway. You can take the opportunity to see the architecture of the city.The official website
The toll at the entrance
There is a fee for your car : 6 euros, it's free for the pedestrians. Be careful you can wait a long time in your car on a sunny day before accessing to the leisure base.
The parking
Pedal boats
❤0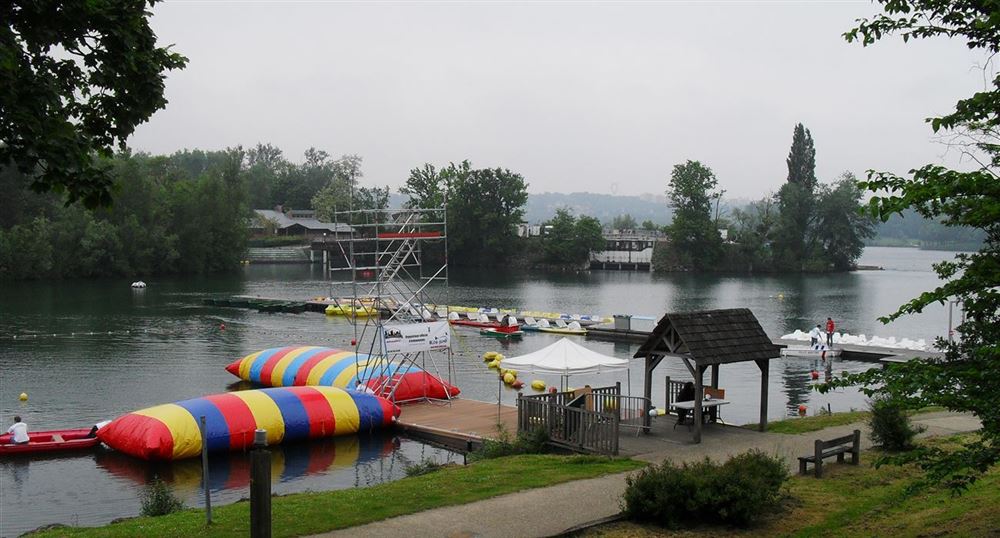 The sailing centre
❤0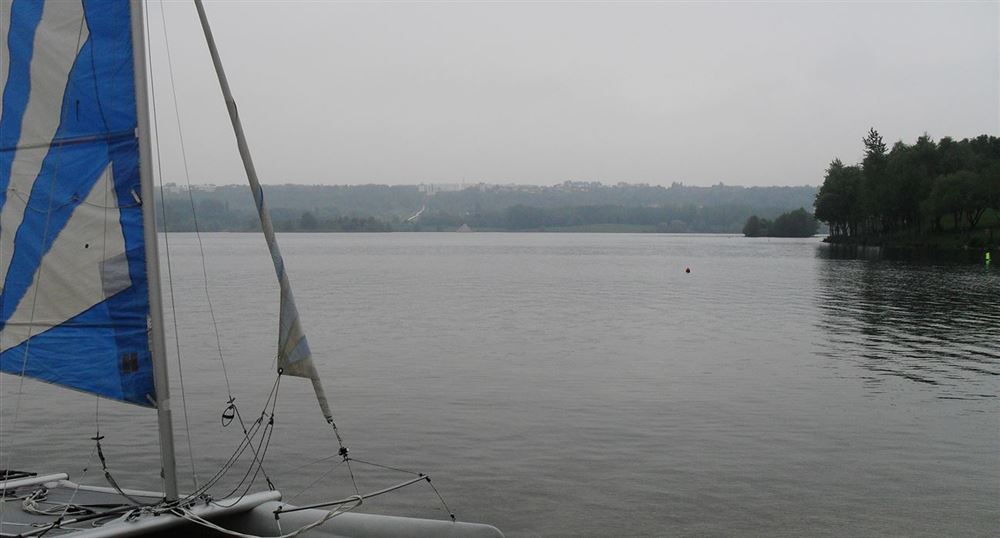 Views of the sailing centre
❤2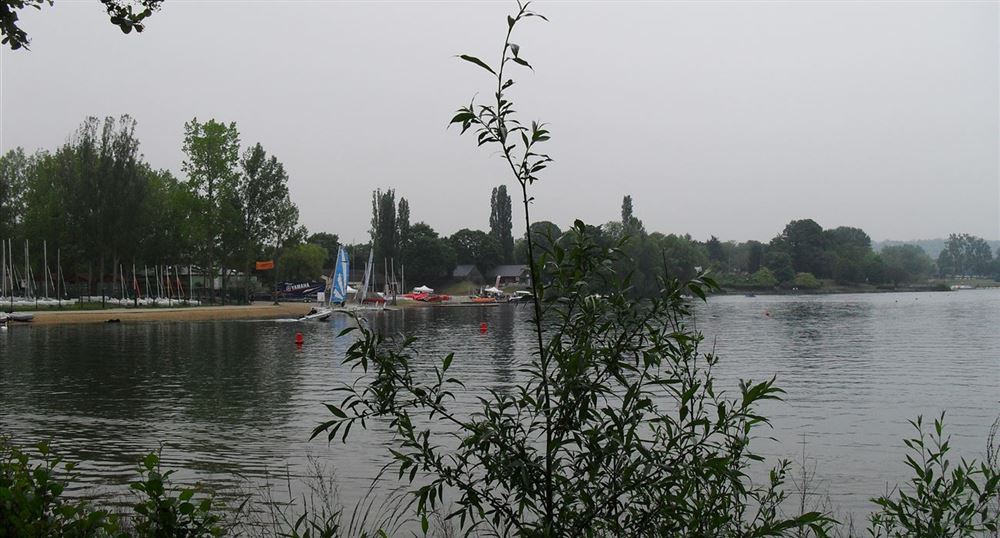 The path around the Lake
❤5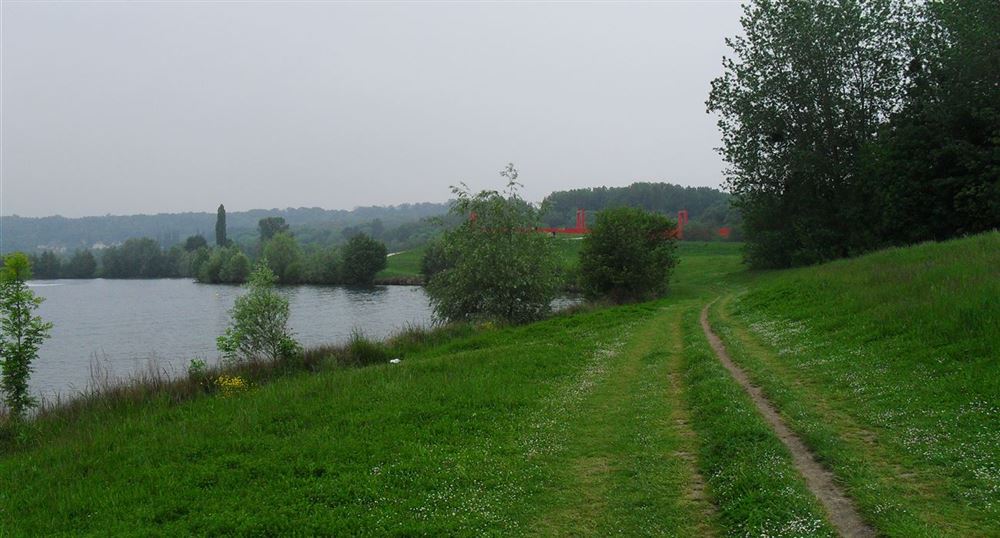 The gateway
❤3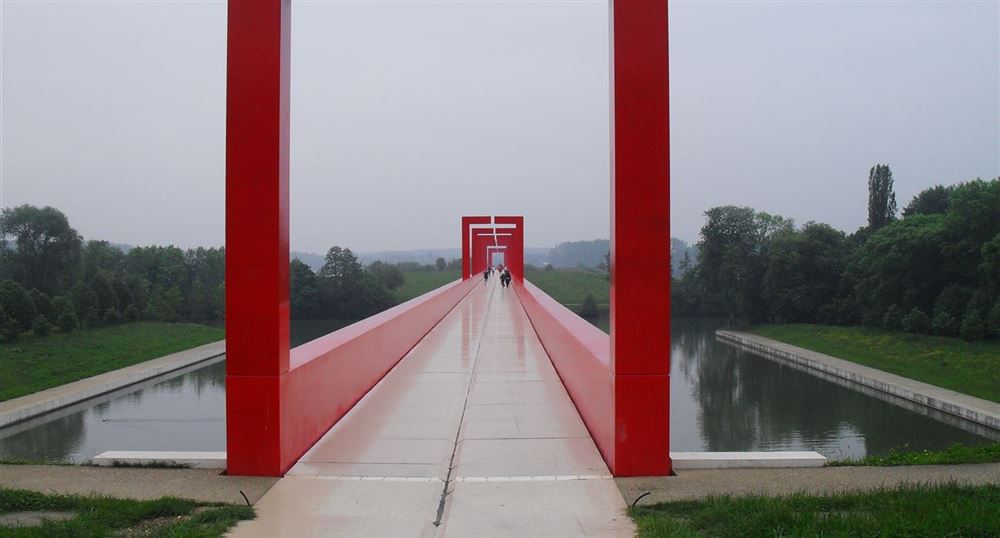 The stairway
❤1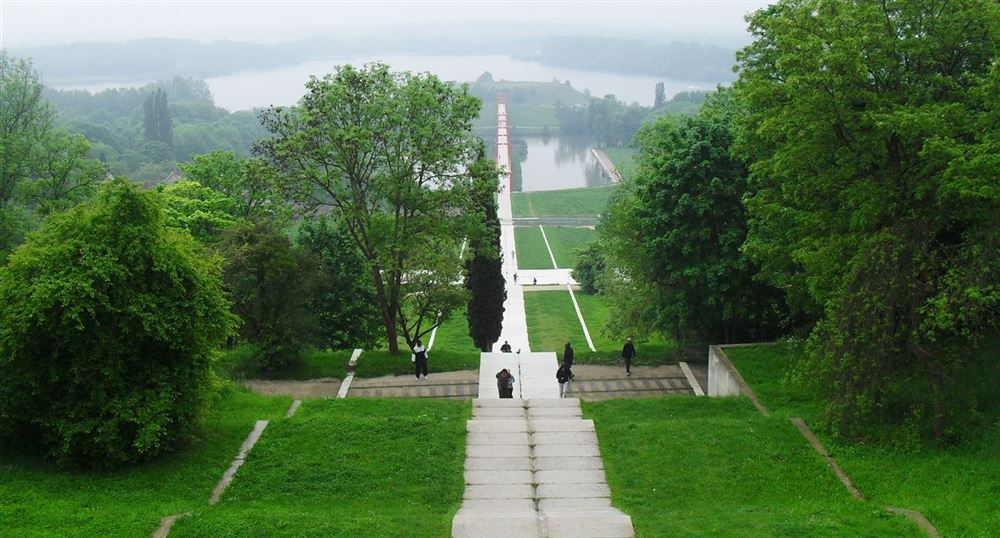 The Esplanade of Paris
❤2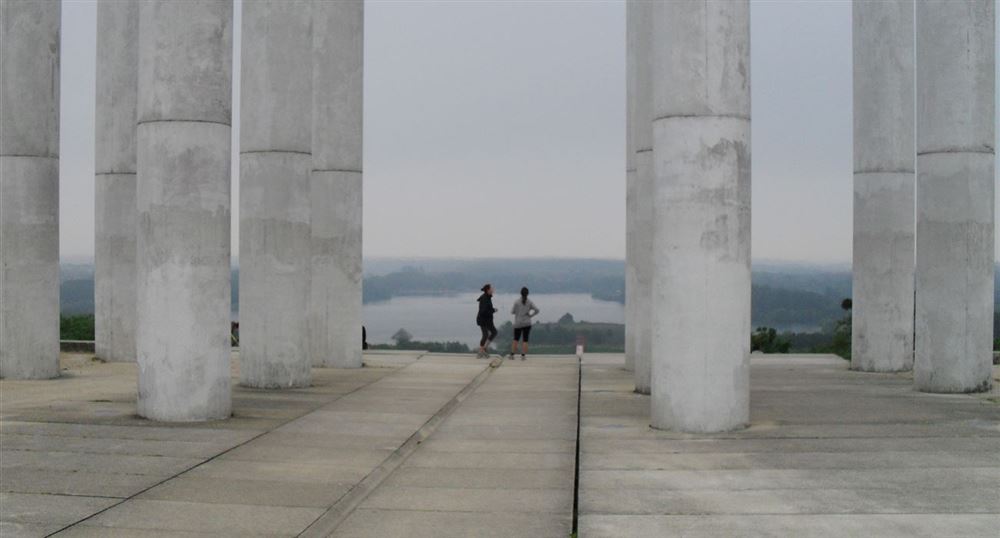 The Hubert Renaud place
❤1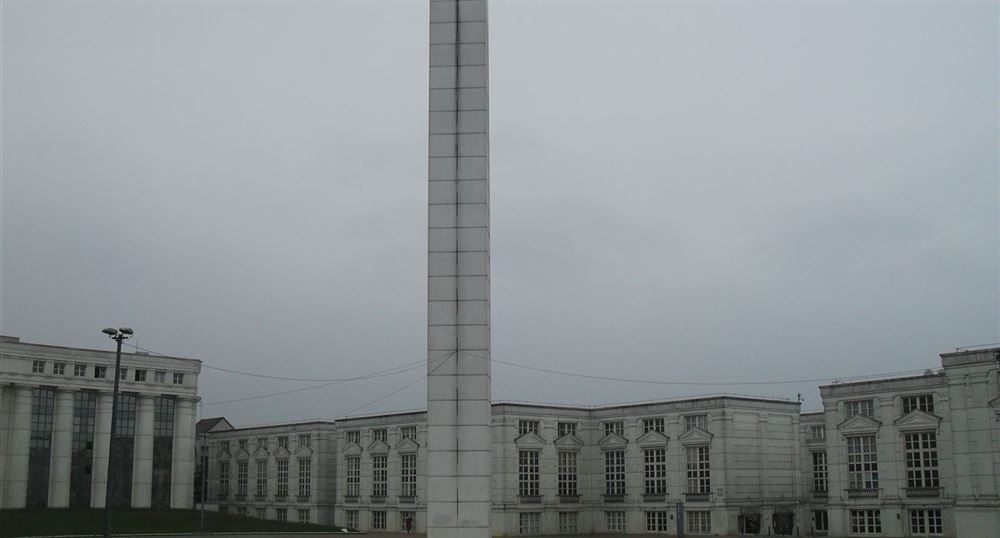 Path along the banks
❤0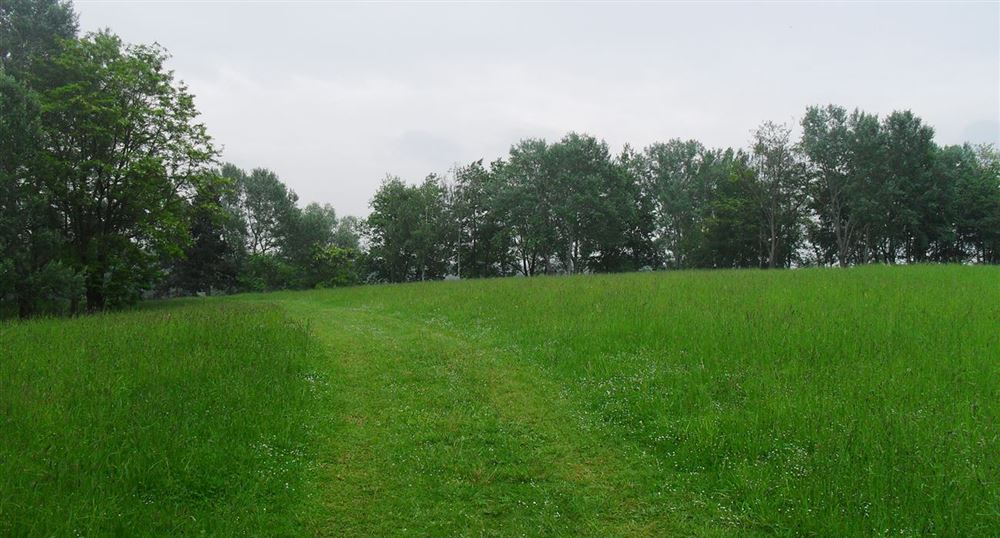 The water ski
❤1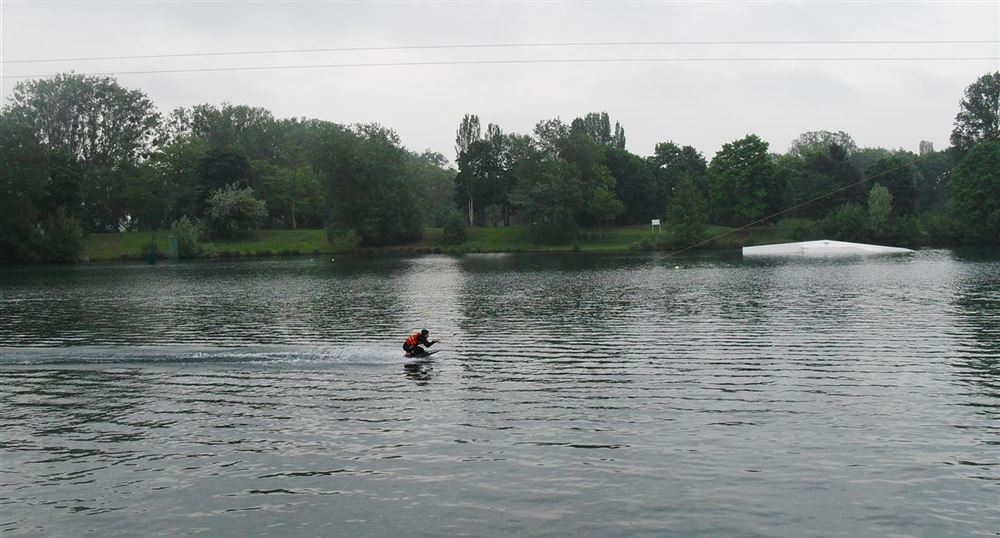 The gateway
❤0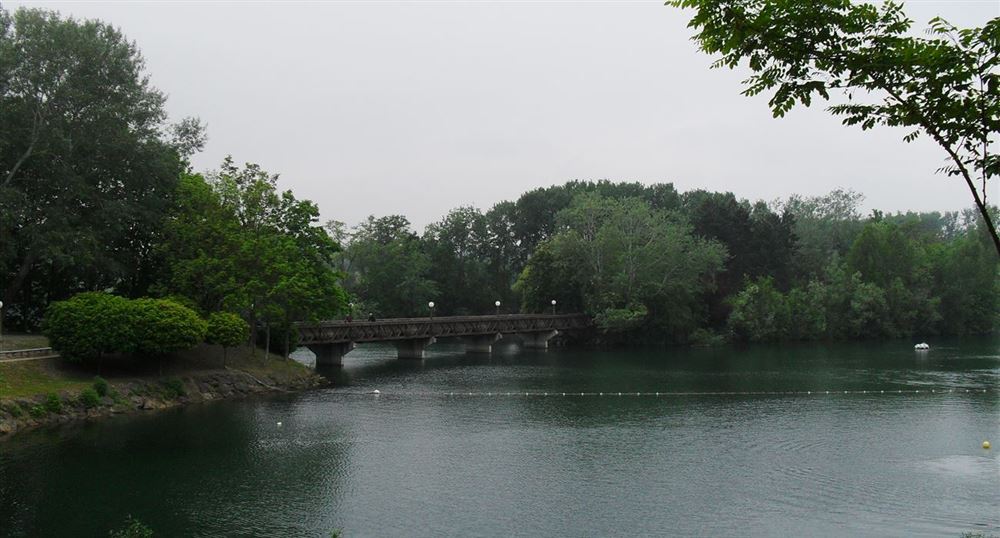 The seaside resort
The resort centre, the only place where you can swim, is open only in the summer and spring. The entrance fee : 6 euros.
The whitewater centre
❤0